Dandelion's staff knew exactly what we want. With top-end custom tarp products and professional experts' after-sale service, we would recommend this company to everyone.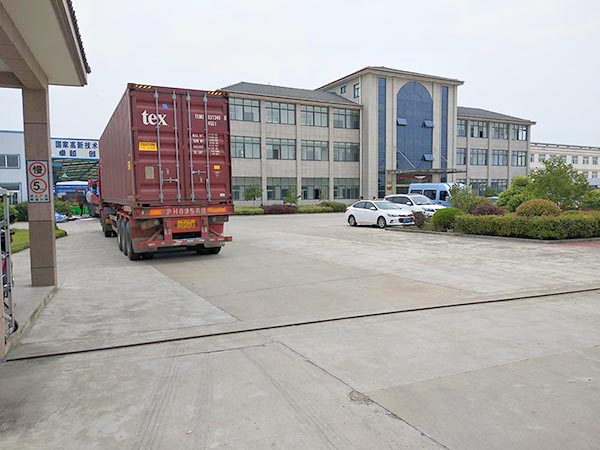 DANDELION was established in 1993, located in Yangzhou, China. Our factories have over 400 employees and provide flexible custom tarp finished product solutions for many industries to meet their needs.
As one of the most competitive enterprises in the tarp industry, our business scope covers home improvement, infrastructure projects, outdoor weather protection, logistics service, garden & lawn, distributing & retailing, and other industries. Our clients have received high returns, including professional certificated quality at a reasonable cost, outstanding logo printing & package designs, and the extra profit from their brands' rapid growth.
Over 30 Years Experience, Specialized in Tarp Industry
For over 30 years, Dandelion has remained continuously committed to the tarp industry. Innovation and technology investments have
improved our company structure, management, production efficiency, and waste reductions. We've accumulated valuable and various
experiences to offer our clients a wide selection of suitable tarp finished product solutions from different industries.
High Standard Manufacturing Facilities
The crux point to our numerous successful cooperation worldwide depends on BSCI certified manufacturing plants and
processes, as well as experienced and innovative employees.
Square meters of warehouse and factories
Our In-House Production Line
To become a highly value added international packaging services supplier. We hold ourselves to the high standard in every aspect of production. We ensure that
your products are printed with superb quality, on time and on budget.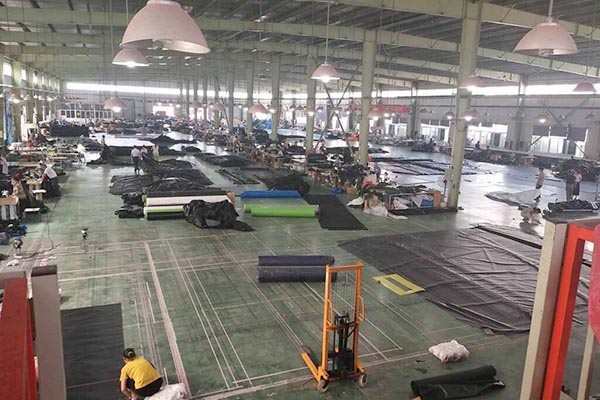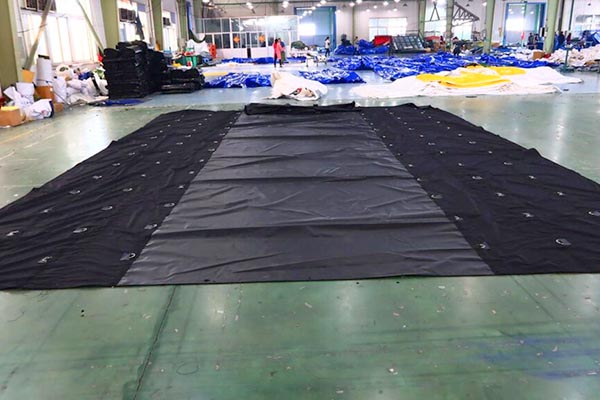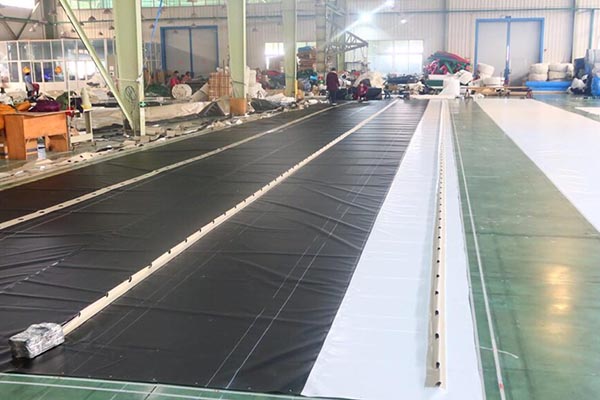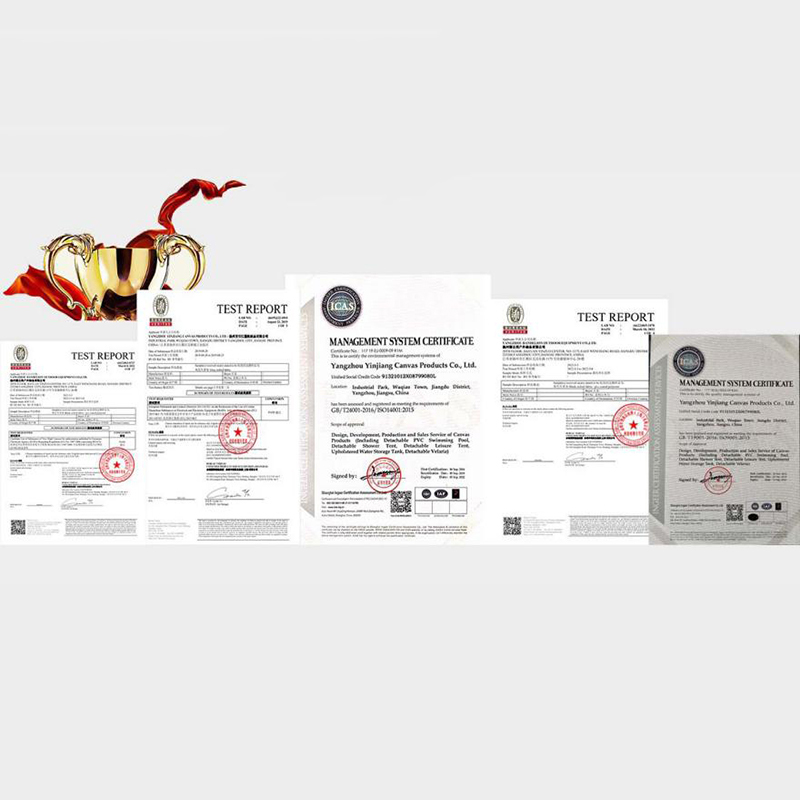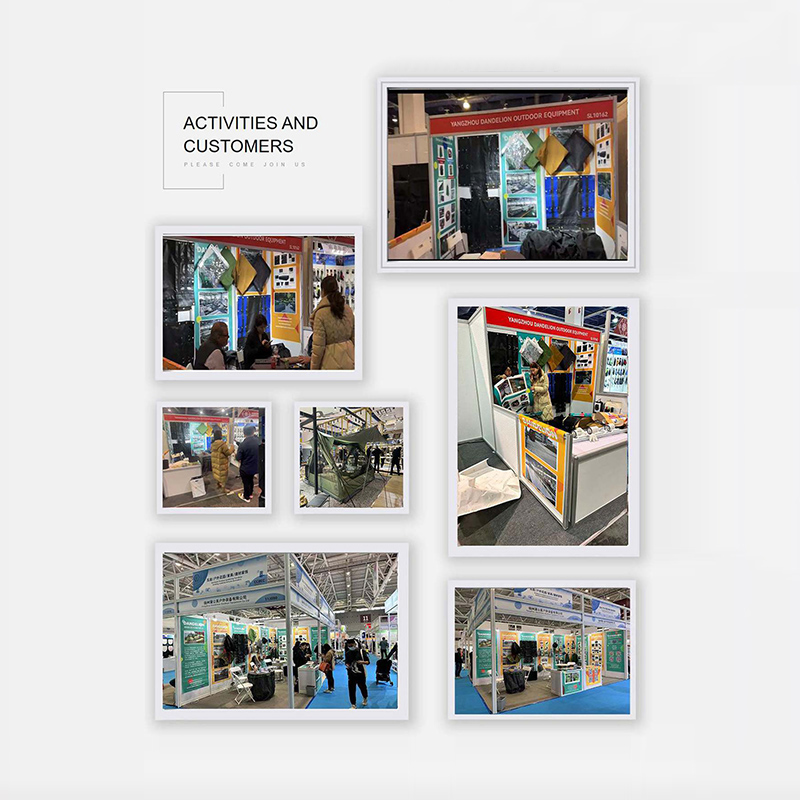 What We Value for Your Business
Every member of DANDELION is focused on sustainable development.

We are listening carefully to what you want. A fluent communication process
& professional solution will save you time.

Affordable Purchasing Cost
An affordable price is very important for your brand or other applications
directly. We can save your cost with our supply chain management.

For nearly 30 years, we keep learning the latest fabric materials and
production techniques. We ensure your product will be in the lead. 

DANDELION has a team of technicians to work with you, photograph or
document sharing. They can bring your ideas into reality.

We purchase non-toxic materials and reduce consumption to impact
the environment on a small scale.
Our quality control department​ works in tandem in each process until
loading supervision. They ensure the quality of the final product.