Hay Tarp Manufacturer Since 1993
Product Detail
Product Tags
Hay tarps have a silver exterior to reflect sunlight and reduce interior heat. Not only do hay tarps protect your product from damaging outdoor elements, but the hay tarps also organize and consolidate your hay, providing more accessible transportation to indoor storage. To suit your needs, we offer hay tarps in various sizes. 
Finished Size

18'x36', 18'x48', 20'x48', 24'x48', 25'x54', 28'x48', 36'x60', Others

Material

Polyethylene

Fabric Weight

5oz - 9oz Per Square Yard

Thickness

10-14 Mils

Color

Black, Silver, Blue, Green, Others

General Tolerances

+2 inches for finished sizes

Finishes

Waterproof

Flame Retardant

UV-Resistant

Mildew-Resistant

Grommets

Brass / Aluminum

Techniques

Heat-Welded Seams for Perimeter

Certification

RoHS, REACH

Warranty

2 Years
Different Color Options
Dandelion can provide various colors such as white, black, blue, green, brown, etc. With our professional color inspection, you can choose the most suitable options to express your brand.
Well-Made Techniques
Dandelion hay tarps with a clampdown and cinch kit shelter your investment from high winds and rains without using traditional grommets. Triangle webbing loops are located every 3 ft, and we have also sewn in a pocket on both sides for complete protection from the elements without tearing. We also do production according to your design.
Flexible Specifications
Dandelion hay tarps adopted heavy-duty and environment-friendly polyethylene. We have the hay tarps for your needs with sizes ranging from 14' x 48' to 72' x 48'. We can even match your budget and space with customized dimensions. Dandelion can provide hay tarps with many colors: white, blue, black, or customized. We are also glad to custom your logo on your hey tarps.
Print Your Logo
As an experienced poly tarp manufacturer, we can cater to your requirement for advertisement. Custom logo design, style, and size are available to your poly tarp.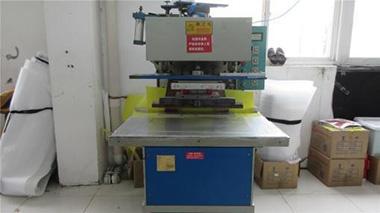 High Frequency Welding Machine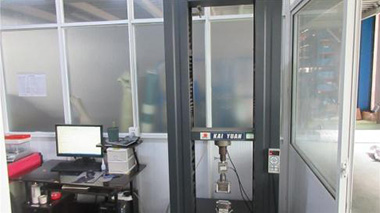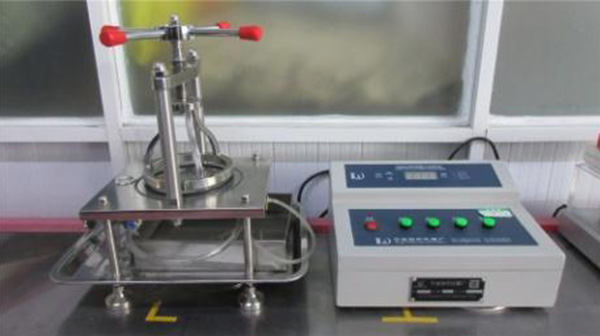 Water Repellent Testing Machine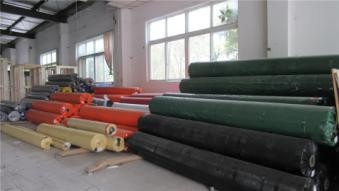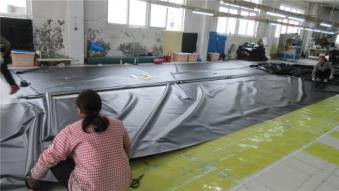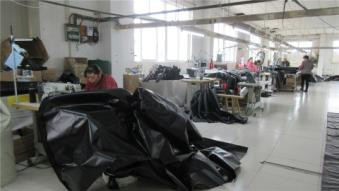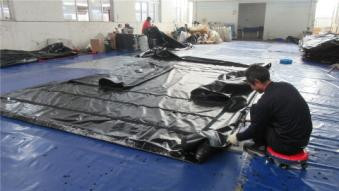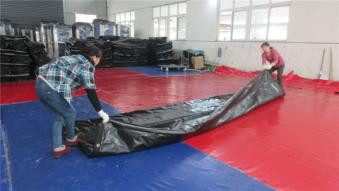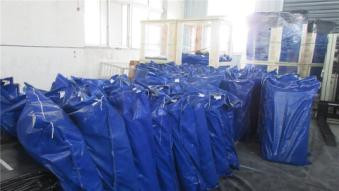 Expertise Market Research
Customer-Based Requirements
RoHS-Certified Raw Material
SOP-Based Quality Control
---
Previous:
Canvas Tarp
---