A lumber tarp is a type of heavy-duty tarpaulin used to protect lumber and other building materials during transport. Some features of a lumber tarp may include:
Material: Lumber tarps are typically made of heavy-duty vinyl or polyethylene material that is waterproof and resistant to tears and punctures.
Size: Lumber tarps come in various sizes, but they are generally larger than standard tarps to accommodate the size of lumber loads. They may range from 16 feet by 27 feet to 24 feet by 27 feet or larger.
Flaps: Lumber tarps often have flaps on the sides that can be folded down to protect the sides of the load. These flaps can also be secured to the trailer with bungee cords or straps to prevent flapping during transport.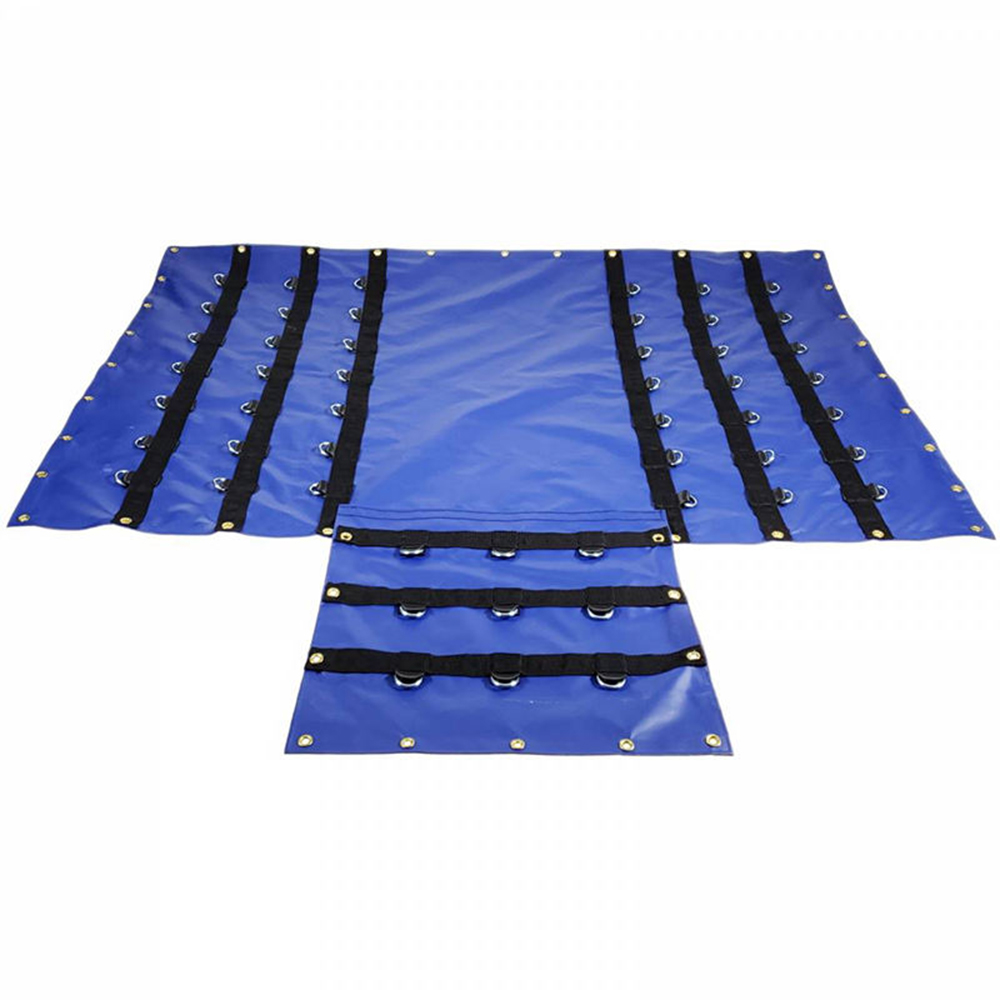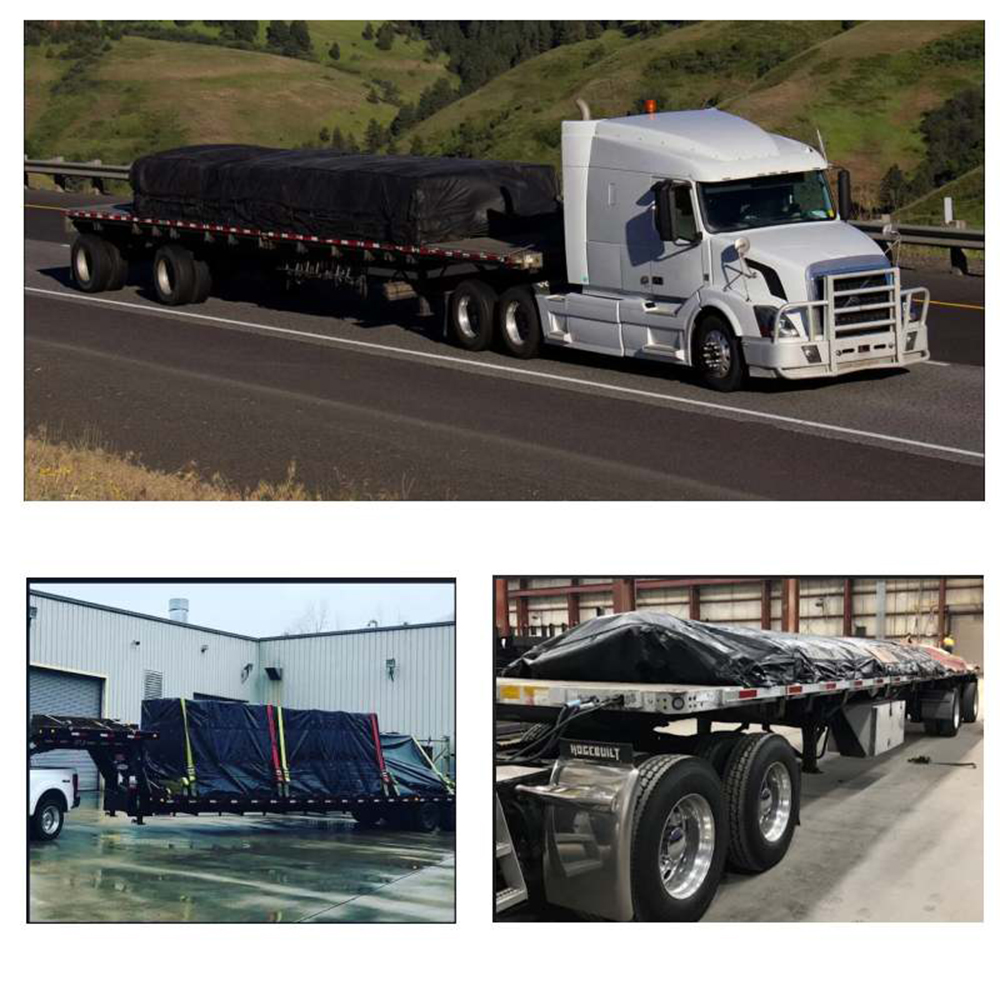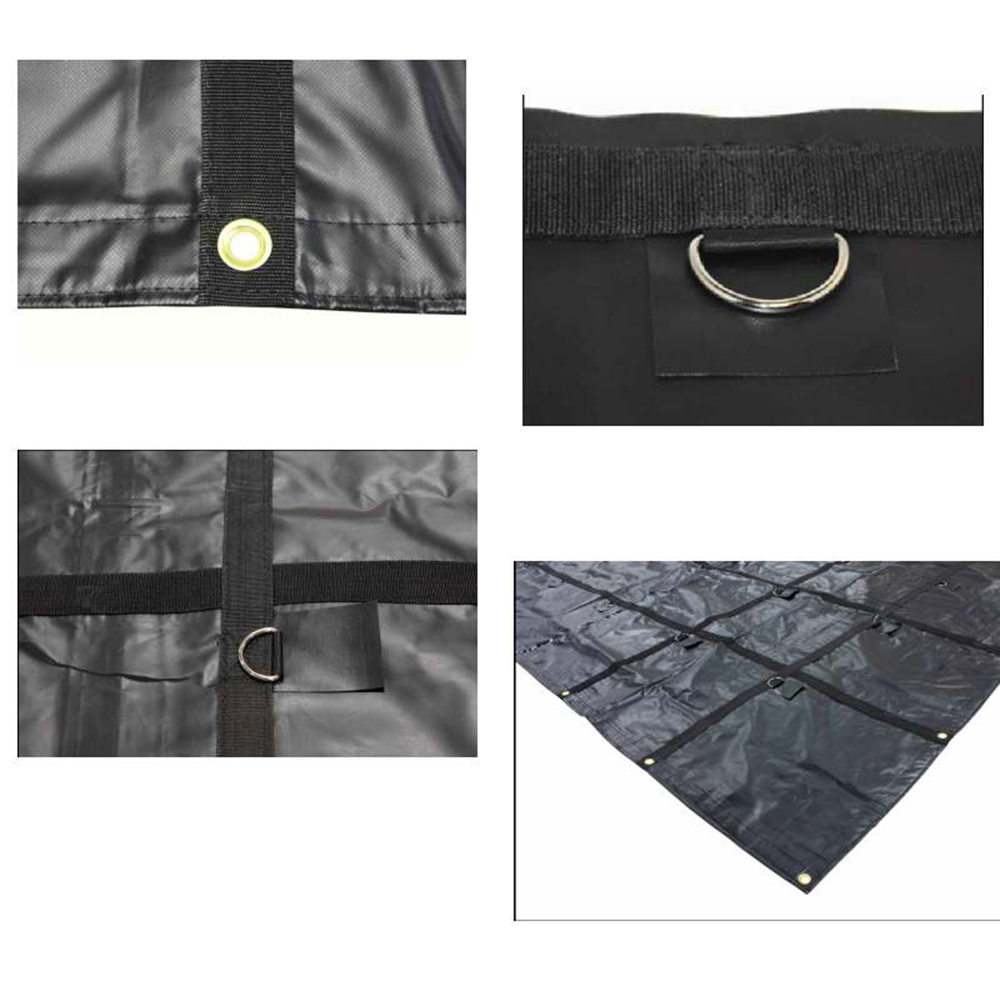 D-rings: Lumber tarps typically have multiple D-rings along the edges that allow for easy attachment to the trailer using straps or bungee cords.
Reinforced seams: The seams of lumber tarps are often reinforced to prevent tearing or fraying under the weight of the load.
UV protection: Some lumber tarps may include UV protection to prevent sun damage and fading.
Ventilation: Some lumber tarps have ventilation flaps or mesh panels to allow air flow and prevent moisture buildup.
Overall, lumber tarps are designed to provide a secure and protective cover for lumber and other building materials during transport, and they are an essential tool for the construction industry.
---
Post time: Feb-22-2023