Dump Truck Mesh Tarp Manufacturer Since 1993
Product Detail
Product Tags
Finished Size

8 x 14', 8' x 16', 8' x 18', 8' x 22', 8' x 25', 8' x 28', Others

Material

Vinyl Coated Teslin Mesh

Fabric Weight

15oz Per Square Yard

Thickness

20 Mils

Color

Black, Tan, Multi-Color, Others

General Tolerances

+2 inches for finished sizes

Finishes

Dustproof

Tear Resistant

Abrasion Resistant

Flame Retardant

UV-Resistant

Mildew-Resistant

Grommets

Brass / Aluminum / Stainless Steel

Techniques

1. Double Stitched Seams with 2 inches width Reinforced Webbing Straps for Perimeter




2. 6" width pocket to install the tarp system

Certification

RoHS, REACH

Warranty

3-5 Years
Your Trustworthy Partner
Dandelion has worked as a dump mesh tarp manufacturer and supplier in China for nearly three decades. With our years of experience in the industry, we can guarantee our dump truck mesh tarp is made of Vinyl-coated Polyester mesh. Aside from manufacturing dump mesh tarps in our tarp factory, we also offer our customers customized specifications and design services.
Custom Specification Options
Dandelion provides numerous assistance in a one-stop solution for dump truck mesh tarp. We are capable of producing different mesh tarps of high quality. Our clients' choices are 8'x23', 8'x28', 8'x32', and other sizes. You can finish your unique case and start to get benefits with Dandelion.
Premium Material
We are very particular with the premium mesh fabric: 1000D x 1000D yarn, 15oz PVC coated polyester. The advantage of mesh fabric is that it has good air permeability and improves the abrasion-resistant performance of the mesh tarp. We can assure you that all of our wholesale dump truck mesh tarps are more than a 3-year warranty. They are safe, non-toxic, and can protect the environment.
Different Color Selections
Dandelion can provide various colors such as black, brown, and multi-colors. With our professional color inspection, you can choose the most suitable options to express your brand.
Industrial-Grade High Strength Fabrics
Our heavy-duty, high-density mesh tarps are woven from thick polyethylene fibers coated with PVC resin for repeated use and durability. It also prevents mildew growth because the mesh fabric allows continuous air circulation. Dandelion can create the dump truck mesh tarp for your projects to save your purchasing cost and ensure its quality.
Print Your Logo
As an experienced dump mesh tarp manufacturer, we can cater to your requirement for advertisement. Custom logo design and size are available to your dump mesh tarp.
We will be pleased to work with you and boost your company's brand.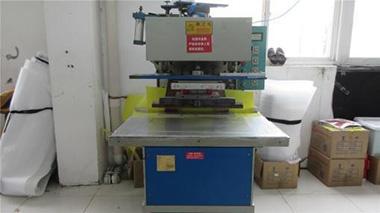 High Frequency Welding Machine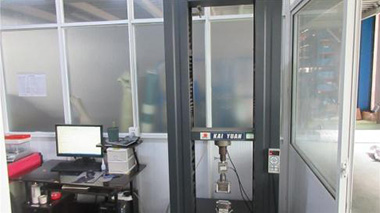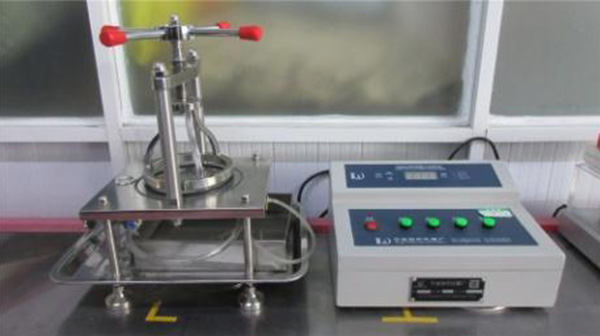 Water Repellent Testing Machine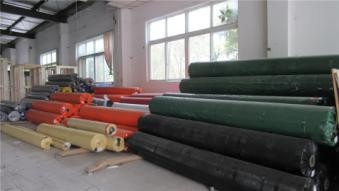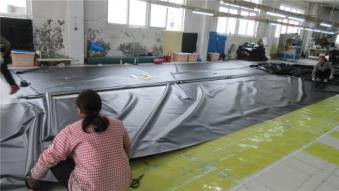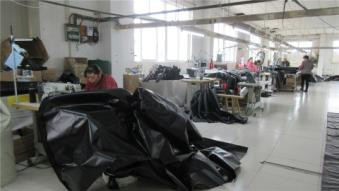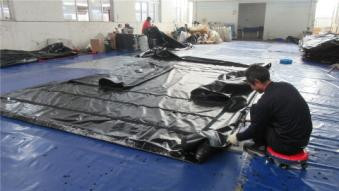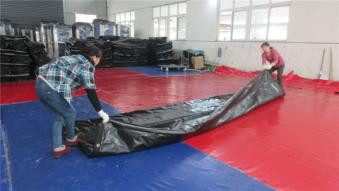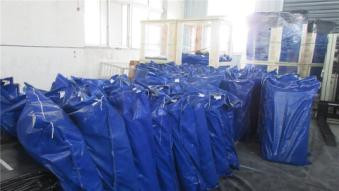 Expertise Market Research
Customer-Based Requirements
RoHS-Certified Raw Material
SOP-Based Quality Control
---
Previous:
Truck Tarp Manufacturer Since 1993
---