Utility Trailer Tarp Manufacturer in China
Product Detail
Product Tags
Dandelion utility trailer tarps are lightweight and easy to set up, helping the outback user keep their belongings dry in winter and out of the sun in summer.
Many fabrics are optional for these covers, such as PVC, cotton canvas, and other customized materials. Our utility trailer tarps come with seat belt reinforced hems and rust-proof grommets. Our made-to-order tarps can be customized to your exact needs.
Our waterproof trailer tarps will keep utility trailers clean and dry to prevent rotting and rusting and reduce the need for repainting or staining trailers. You can start a new business case with our professional cooperation.
Lastly, if you need to customize your trailer covers, send us an inquiry, and our team expert will assist you with your needs.
Finished Size

6'x10', 6'x14', 8'x12', 8'x14', 10'x14', Others (with flaps)

Material

Vinyl Membrane Structure Fabric

Vinyl Coated Polyester Fabric

Fabric Weight

10oz - 22oz Per Square Yard

Thickness

16-32 Mils

Color

Black, Dark Gray, Blue, Red, Green, Yellow, Others

General Tolerances

+2 inches for finished sizes

Finishes

Waterproof

Blackout

Flame Retardant

UV-Resistant

Mildew-Resistant

Grommets

Brass / Aluminum / Stainless Steel

Techniques

Heat-Welded Seams for Perimeter

Certification

RoHS, REACH

Warranty

3-5 Years
Your Trustworthy Partner
Dandelion has worked as a trailer tarp manufacturer and supplier in China for nearly three decades. With our years of experience in the industry, we can guarantee a 3-year warranty for tarp products. Aside from manufacturing them in our tarp factory, we also offer our customers customized specifications and design services. 
Different Color Options
Dandelion can provide various colors such as blue, white, green, orange, etc. With our professional color inspection, you can choose the most suitable options to express your brand. Whatever your trailer tarp can get your target market's attention with beneficial profits.
RoHS-Certified Material
Dandelion field tarps are made from waterproof and UV-resistant tarp materials. They will ensure the trailer is dry, preventing mildew and other physical damages.
Technical Support
Teaming up with our R&D department, we can translate your requirement to the design concepts and turn them into reality. Custom logo design and size are available to your trailer tarp. We ensure your trailer tarp can get your target market's attention.
Standard Packing & Logistics Solutions
We provide the 5-layer or 7-layer carton to ensure safety during logistics and warehousing. It also lessens the risk of potential damages to your goods, and we control the overall cost by cutting down on transportation time across multiple warehouses. Dandelion makes sure your trailer tarp can catch your sale schedule timely.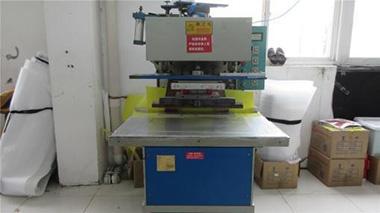 High Frequency Welding Machine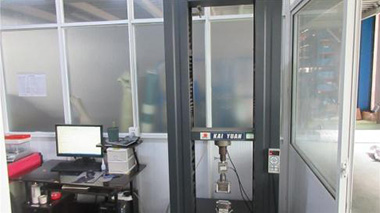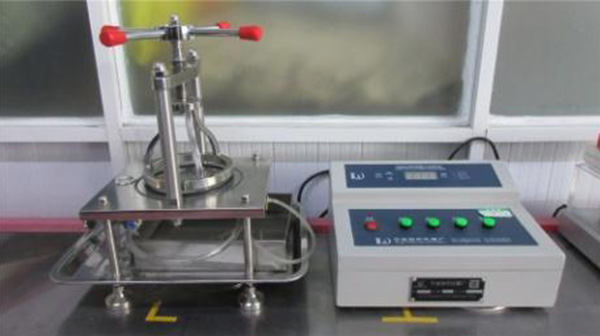 Water Repellent Testing Machine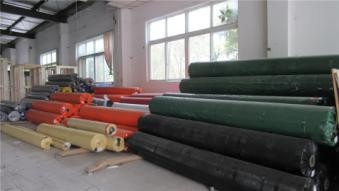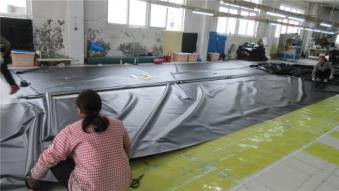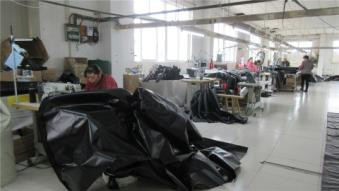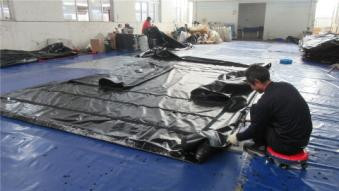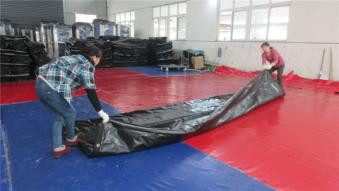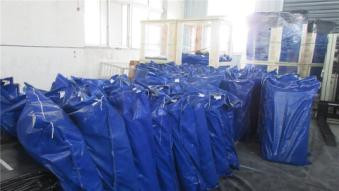 Expertise Market Research
Customer-Based Requirements
RoHS-Certified Raw Material
SOP-Based Quality Control
---
---